HURON VALLEY-SINAI HOSPITAL INTERNAL MEDICINE PROGRAM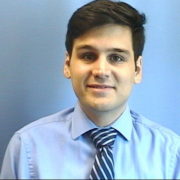 I was looking for a residency program with great clinical experience, didactics, faculty and co-residents; I found all that and more at Huron Valley.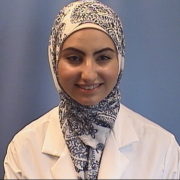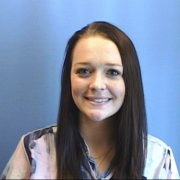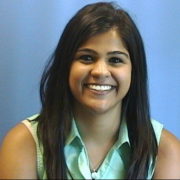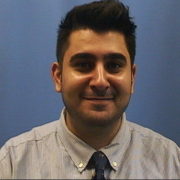 Medicine at Huron Valley offers an opportunity to join a group of enthusiastic people in creating a program that is educational, and focuses on patient care and safety first and foremost. The diverse patient population and chance to work closely with attendings and consultants makes it easy to gain the skills and expertise to become an exceptional internist in a wide range of settings.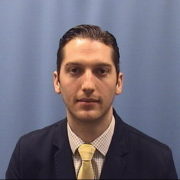 "The Internal Medicine program at DMC HVSH provides the opportunity to acquire the skills and confidence to become excellent physicians under the guidance of a dedicated teaching staff."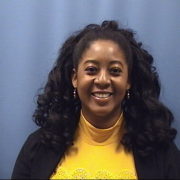 "I enjoy HVSH because of the great camaraderie amongst residents, and the intimate learning environment with knowledgeable and approachable attendings that are integral in fostering our growth and success as physicians."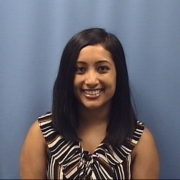 "Huron Valley's Internal Medicine program provides an enriching atmosphere where learning and growth take place everyday. The attendings and their willingness to teach create a supportive environment."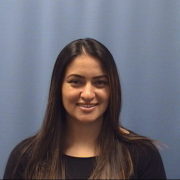 "HVSH is a great place to learn due to its small size, greater interaction with attendings, and the 4+1 curriculum. The +1 week provides an excellent opportunity to focus on just outpatient medicine and attend lectures given by experienced attendings."
"I wanted two things in a residency program: a friendly atmosphere where everyone wants to help you and see you succeed and a hospital/residency program where I will see a wide array of disease to help gain a strong clinical foundation. At other programs, I felt that one or the other was being sacrificed, but at HVSH it is the best of both worlds."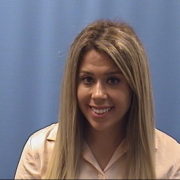 "HVSH Internal Medicine program is a one of a kind. The small class size offers a supportive and unique learning experience that allows you to work with faculty closely. The faculty is very nurturing and caring"